#OPENFORALLAU – CREATED IN AUSTRALIA BY VOLUNTEERS
The Campaign.
We stand for equality, inclusivity and a fair marketplace for all Australians.
Being ordered to produce medical certification to access everyday goods and services is unwarranted, and threatens to deepen the inequalities already present in our society.
Businesses on this website are committed to keeping their doors OPEN FOR ALL.
Vote with your wallet and support those businesses helping to safeguard our normality & democracy.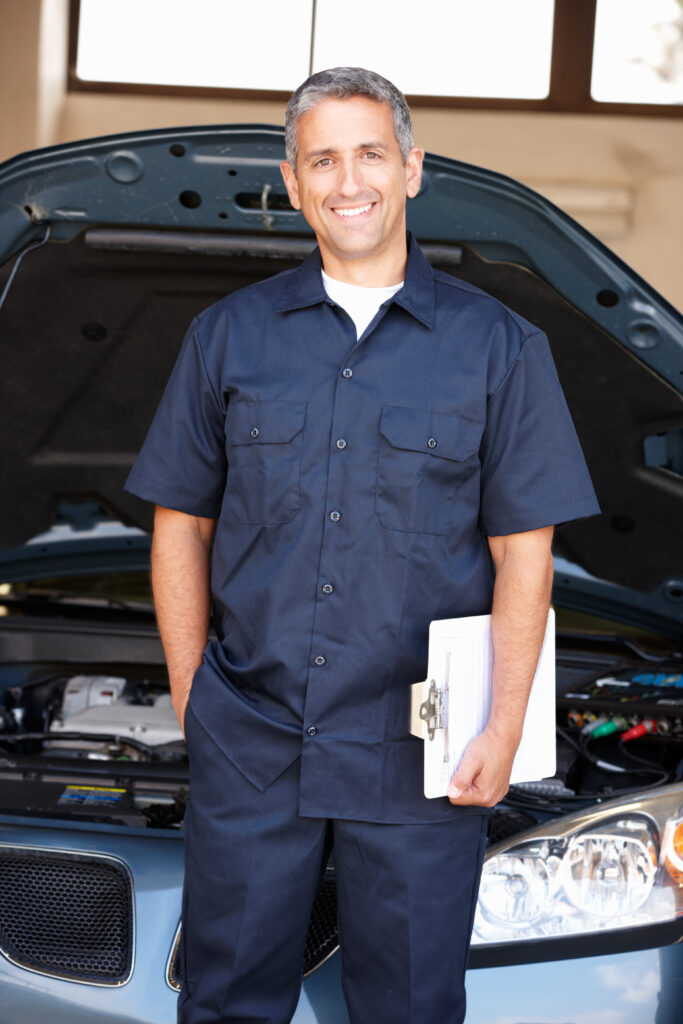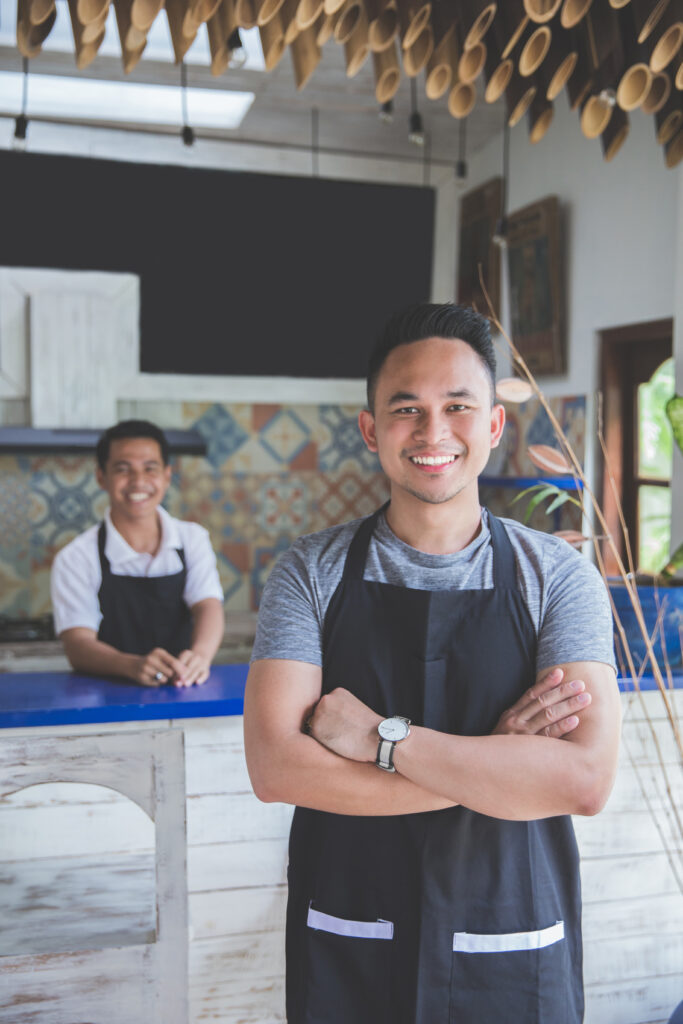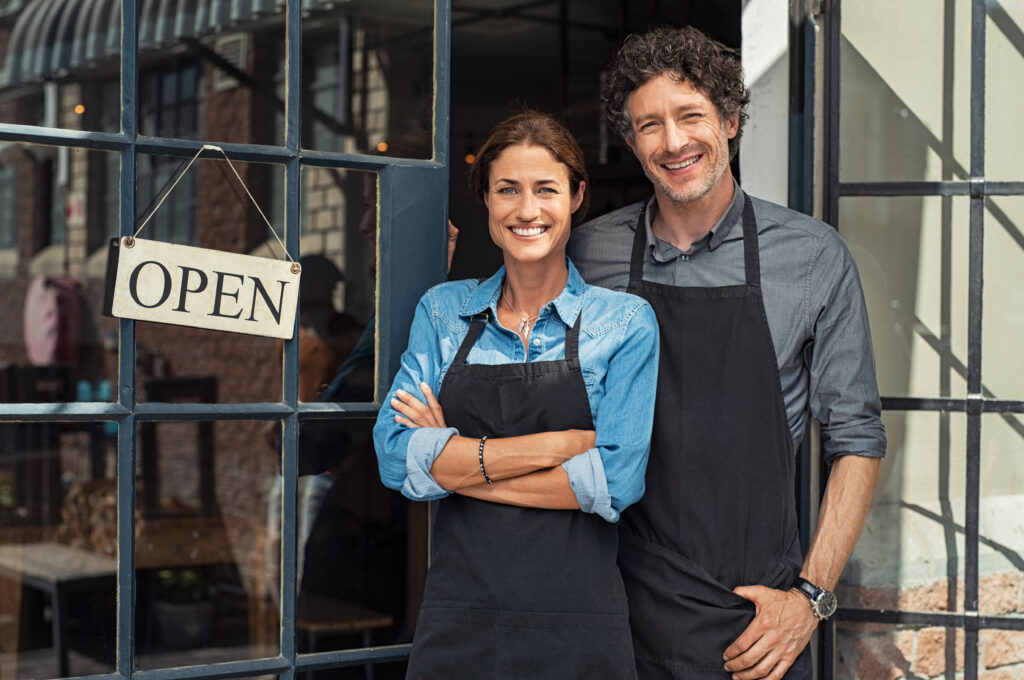 Are you a business owner?
Register now to be added to the Open For All directory and receive signage for display on your website and storefront.
Registration is completely FREE and we give you complete control of your profile, including the ability to make edits or change privacy settings at any time.